What's Been Going On Lately?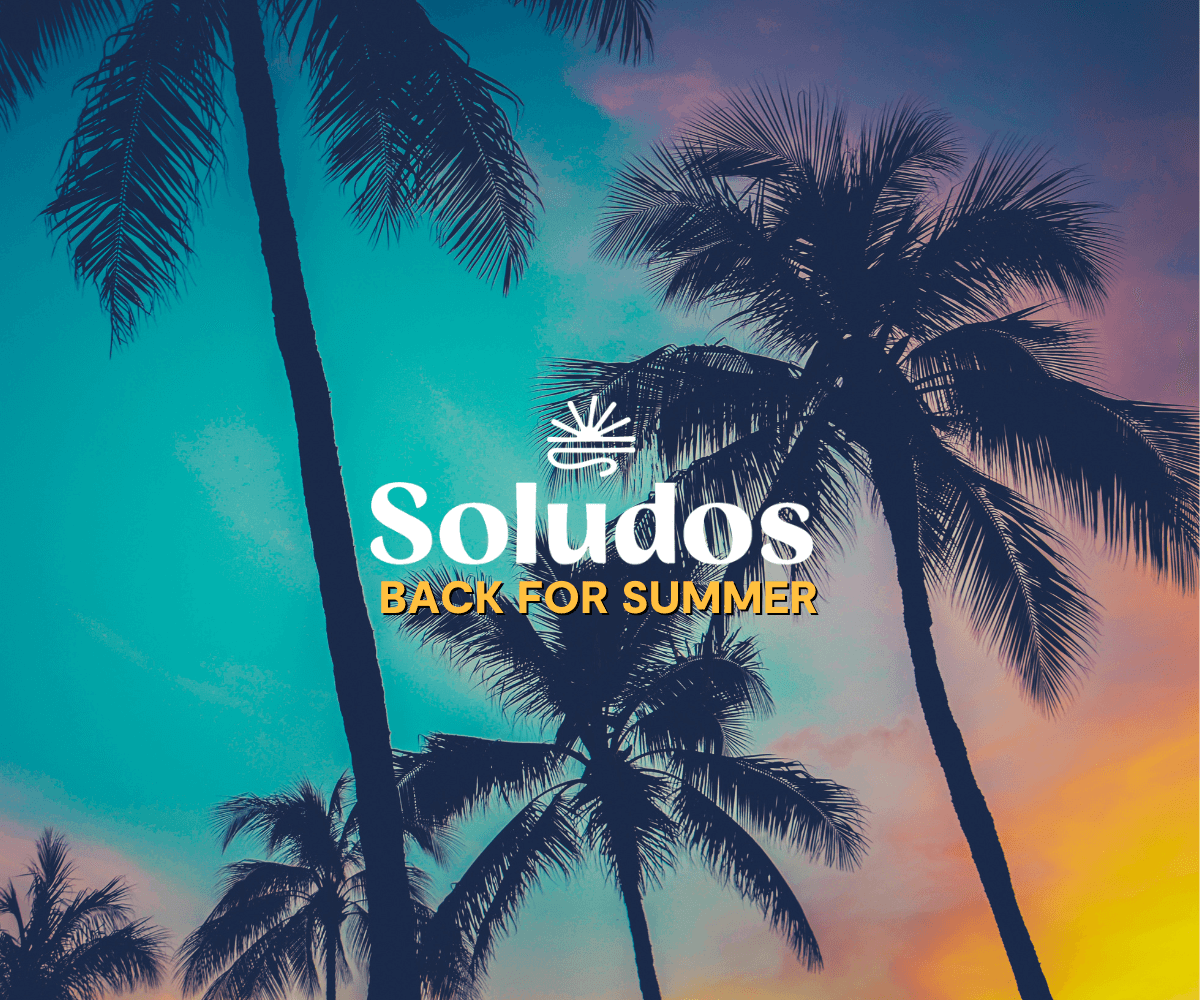 Hello from the new Soludos HQ in Austin, TX (there is sadly no beach here...but we do have plenty of sunshine...and Barton Springs!)

We are excited to announce that Soludos is back in business. We, the new owners, bought the brand from the former owners on May 10th of this year. Like many other business owners, they were negatively impacted by the craziness of the last few years, and despite the team's best efforts, they were unable to turn the corner. They hated not being able to communicate the situation and tried their best to ship all the shoes that had been ordered. Sadly, it was not possible to completely finish - and we know that the most painful part in all of this was letting those customers down. 

Long story short, after 13 years, it was time for a fresh start at Soludos - for some new approaches and a renewed enthusiasm for building the next chapter of this amazing brand.

Which is where we come in. 

As long-time wearers of Soludos, we are inspired by the brand and totally in love with the products. We are committed to bringing it back, better than ever.

In the near term, this means apologizing and correcting for any poor customer service that occurred during the brand's transition. We understand how frustrating this must have been and we appreciate your loyalty and patience. If you were missing shoes, you should have heard from us via email how we plan to make it right. If not, or if you have any questions, please reach out to us at cheers@soludos.com and we will jump right on it.

Going forward, we promise you more of what you have always loved about Soludos: classic and stylish essentials for having fun in the sun with your friends. We know that there is no better feeling in the world than that, and we are going to do everything we can to help you celebrate those moments of joy. 

Over the coming weeks and months, we are eager to share more about our plans for the future. We want to hear from you to learn what you want from Soludos - so don't be shy - reach out to us at cheers@soludos.com or through our Instagram or Facebook pages. And check your inboxes, as well as our website, for updates from us as we go. 

So thank you for being a part of our journey - past, present, and future. We look forward to seeing you, meeting you, and having some fun in the sun - wherever that may be.

Cheers to Summer!